16 mei: International Day of Light
Tijdens de Internationale Dag van het Licht wordt de rol die licht speelt in wetenschap, kunst en cultuur, onderwijs, duurzame ontwikkeling, geneeskunde, communicatie en energie in de kijker gezet.
Save the date!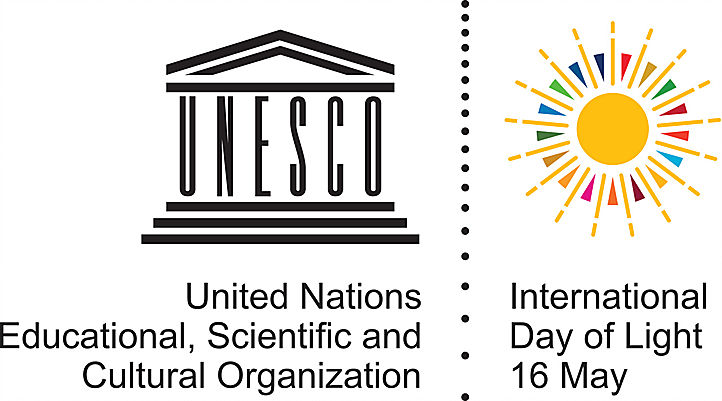 31 mei: FEE Smart building/ Smart home congress
Op 31 mei zal Rik Vereecken spreken op het FEE Smart building/Smart home congress in Kinepolis Antwerpen.
Meer informatie vind je hier.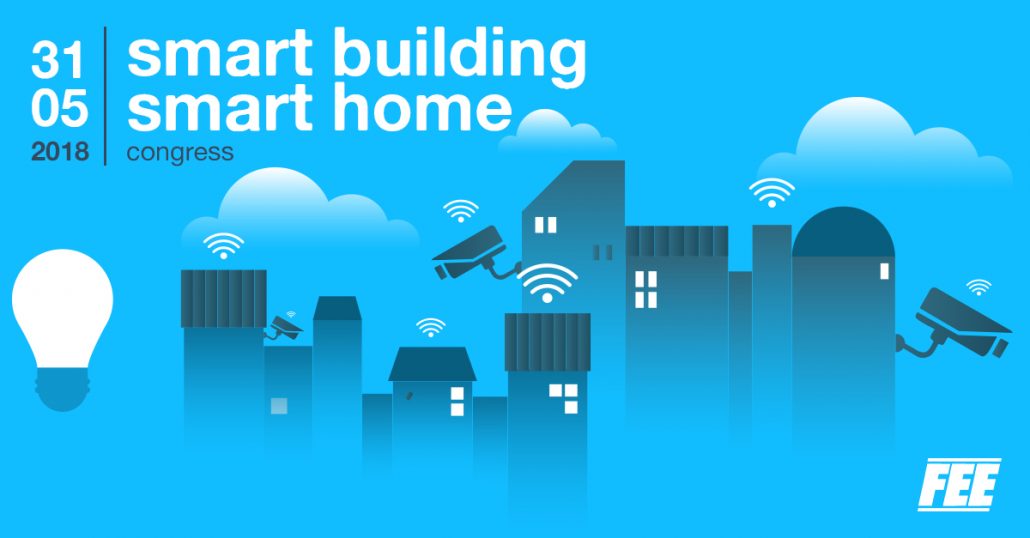 18 juni: Stuurgroepvergadering Groen Licht Vlaanderen
Stuurgroepvergadering Cluster Groen Licht Vlaanderen. De 'Cluster Groen Licht Vlaanderen' is een IBN (Innovatief BedrijfsNetwerk) met als doel bedrijven te laten samenwerken rond de digitalisering van verlichting. Rik Vereecken, Smart Building Evangelist van byNubian, is voorzitter van de stuurgroep.