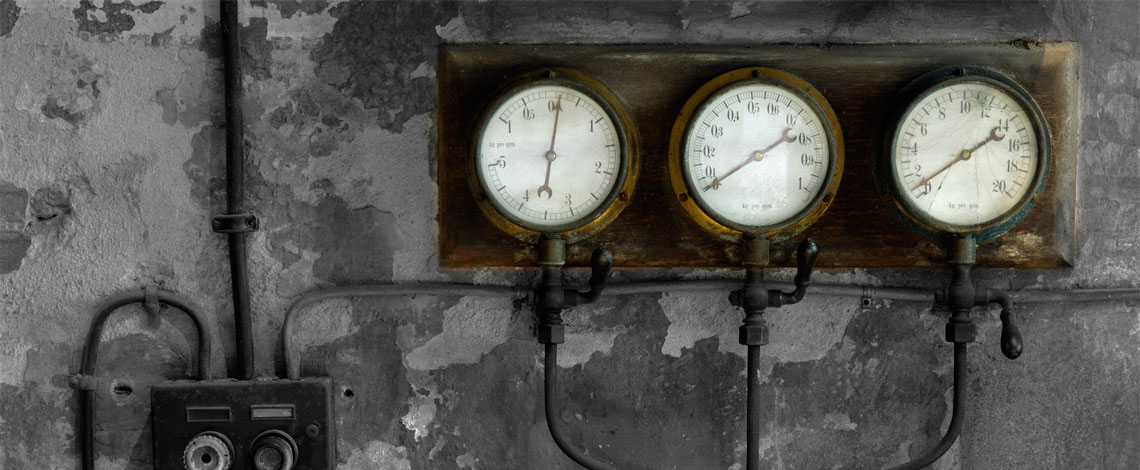 Building management & IoT solutions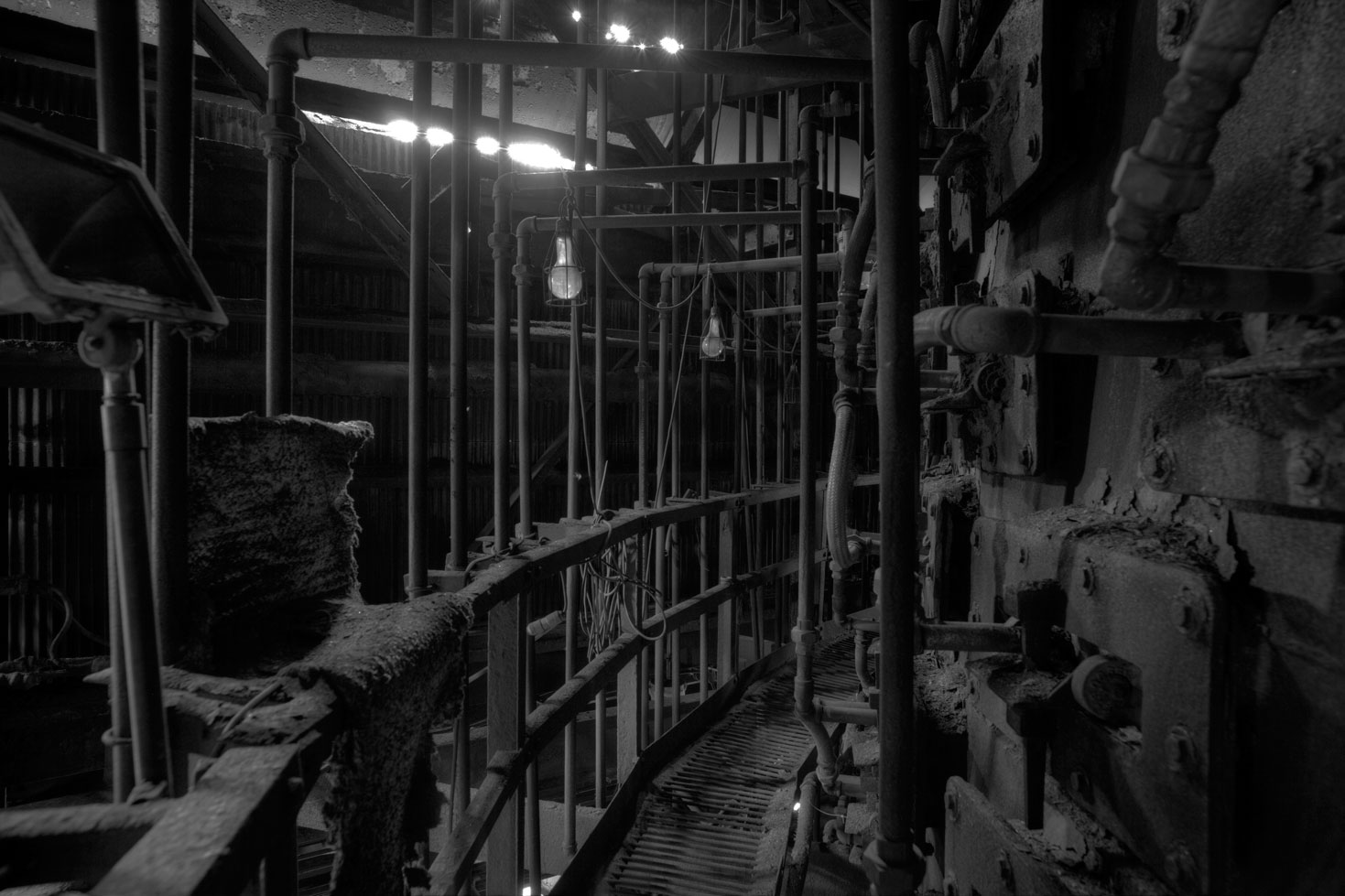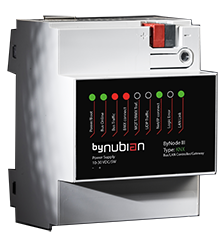 byNubian offers innovative hardware, software and IoT-solutions for capturing, persisting and analyzing building and sensor data.
Our gateways connect existing building solutions (e.g. KNX, Modbus, BACnet…) and the newest Internet of Things sensors (e.g. LoRaWan) in a completely secure way with the byNeuron cloud platform.
This highly scalable event factory offers a whole range of services: secured storage, protocol translation, event routing, bi-directional control.
Complemented with a range of responsive byNubian web applications and apps, byNeuron is the ideal platform to analyze your data and optimize your building(s), grid, city or activity!
Our byNeuron platform and components support a whole range of solutions.
Get in contact with one of our experts for more information